Studium Integrale by the Departments of Physics
To expand the wide offers at the University of Cologne, the Department of Physics offers the following events for all interested listeners as part of the Studium Integrale.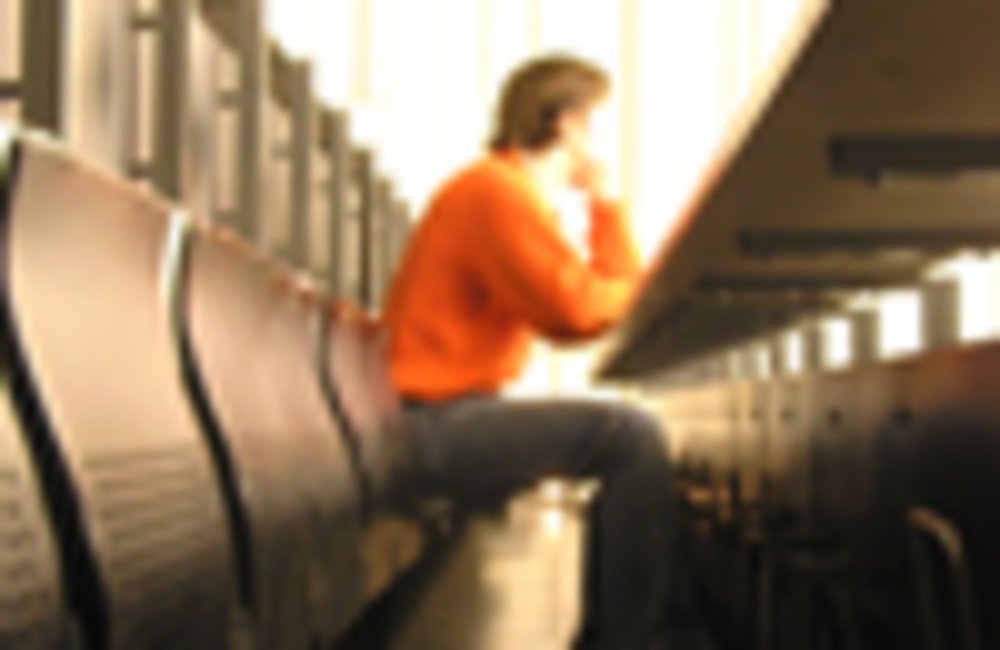 The Department of Physics regularly organizes a series of talks for career orientation in the summer semester.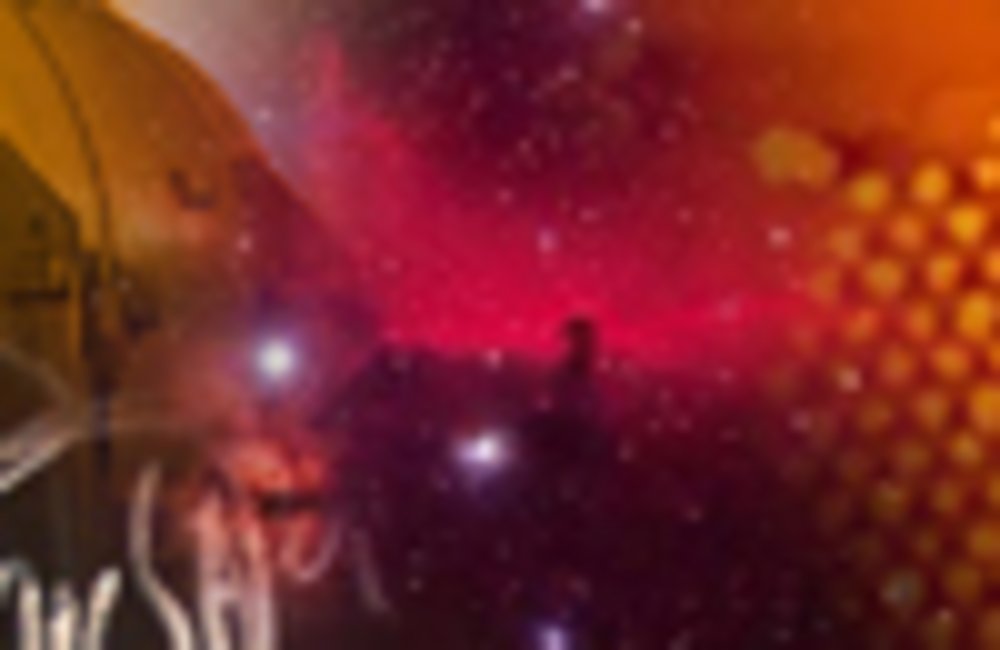 Seminar zur Mathematisch-Naturwissenschaftlichen Grundlegung
Donnerstags, 17:45
Seminarraum Theorie, 215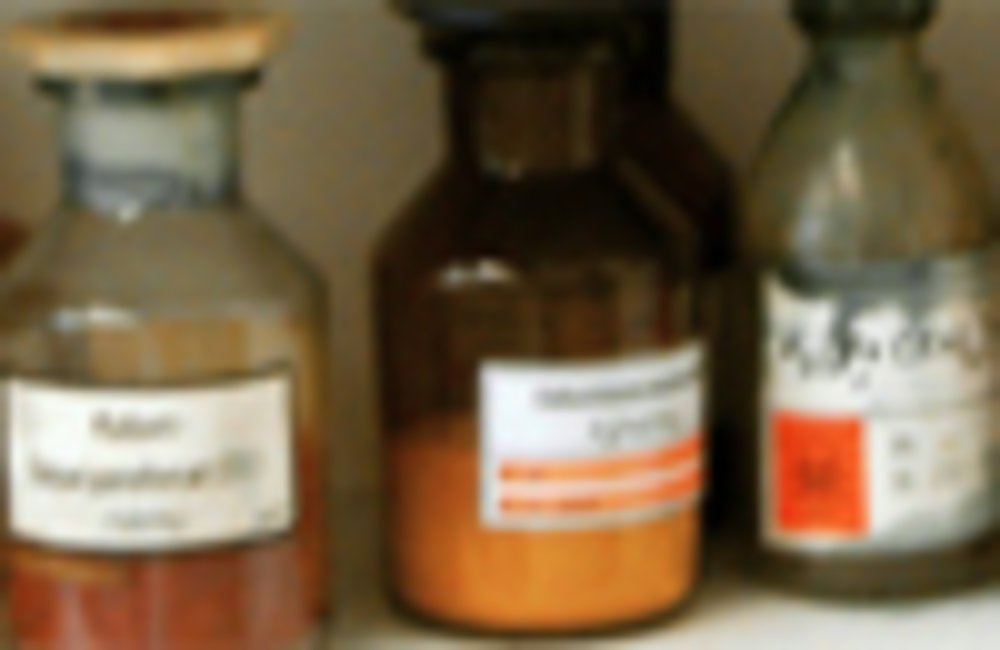 Vorlesungsreihe für Hörer*innen aller Fakultäten
Donnerstags, 16:00
Seminarraum I. Physik, 223/224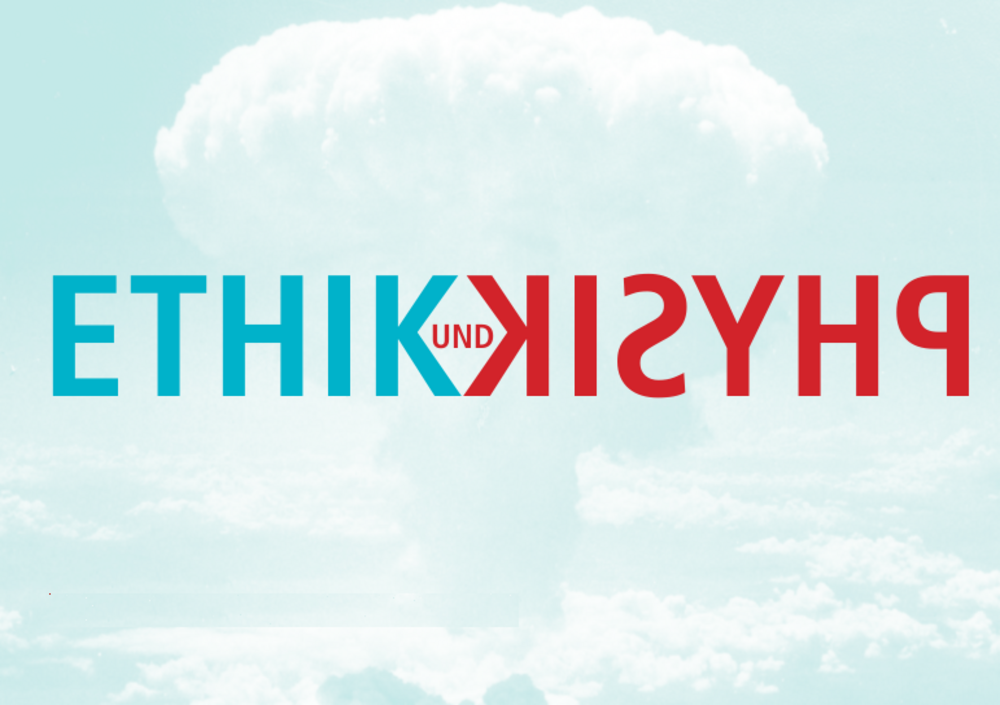 Öffentliche Vorträge in der Seminarreihe Physik und Ethik
Montags, 17.45 Uhr
Seminarraum Neue Theorie
Weitere Studium-Integrale-Vorlesungen findet man über KLIPS2.