Colloquia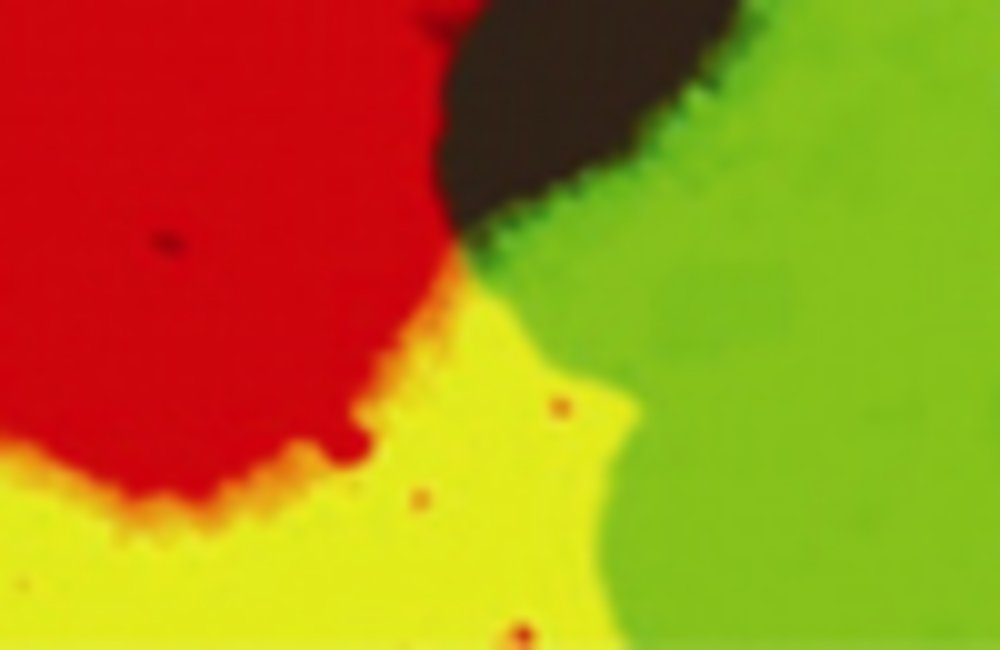 Tuesday, 04:30 pm
Lecture Hall 3 Department of Physics Cologne, Zülpicher Straße 77
Greeting starts at 04:00 pm
Dates in summer 2022 here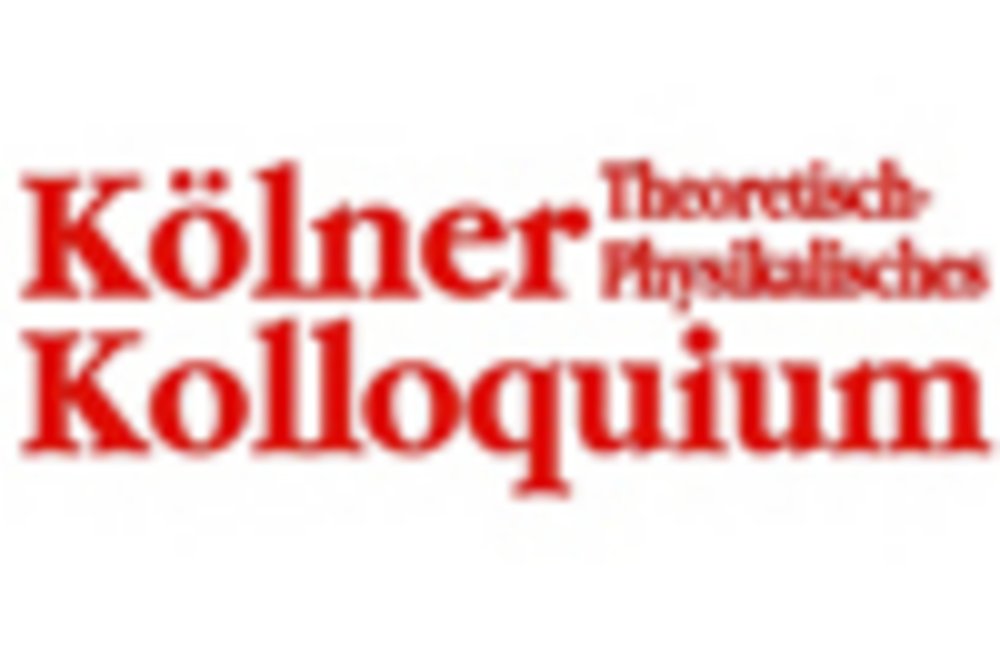 Each Friday, 04:30 pm
seminar room of the Institute for Theoretical Physics, Department of Physics Cologne, Zülpicher Straße 77

Public talks on a broad range of research topics related to the astrophysics research in CRC 956. From lab experiments through observations to simulations.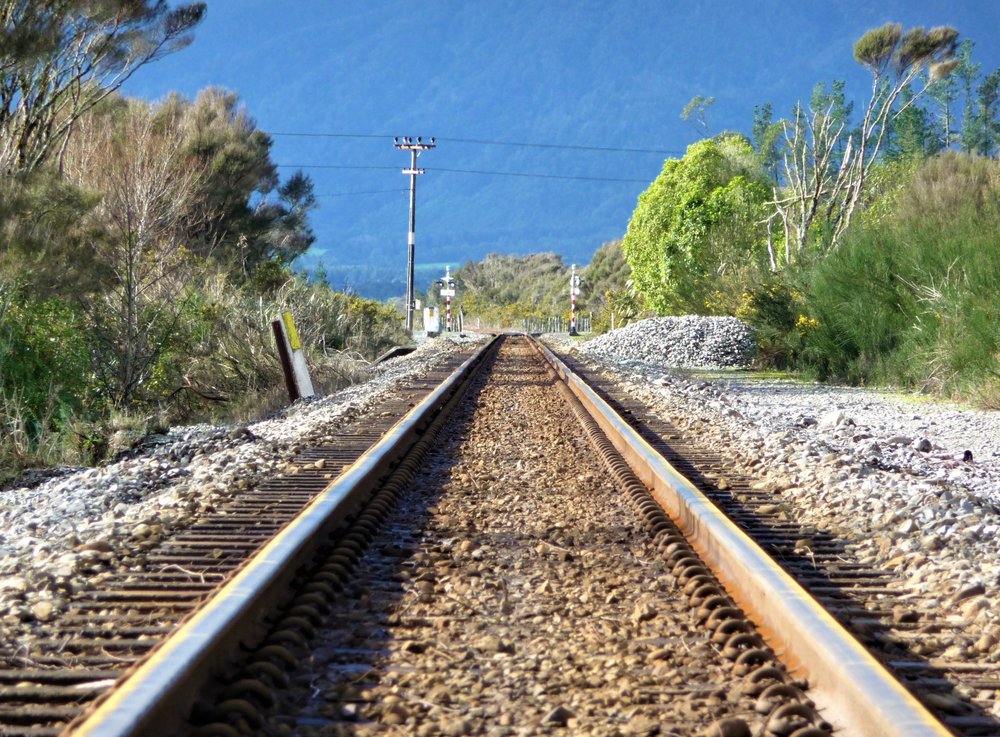 The two major themes of the future, sustainability and peace, are obviously interconnected but at the University of Cologne so far we have little research and teaching activities that combine both aspects. Within the Interdisciplinary Forum we try to provide a platform to further discuss both topics with reference to current research in the two fields, linkages between them, and prospective fields of cooperation.
Every Monday, 17:45
Zoom: 979 3460 7986, Passcode: Forum-I
Regular Events not happening this Semester

Public talks and discussions regarding the interaction of physics and ethics:
Each Monday, 17.45 h, seminar room Neue Theorie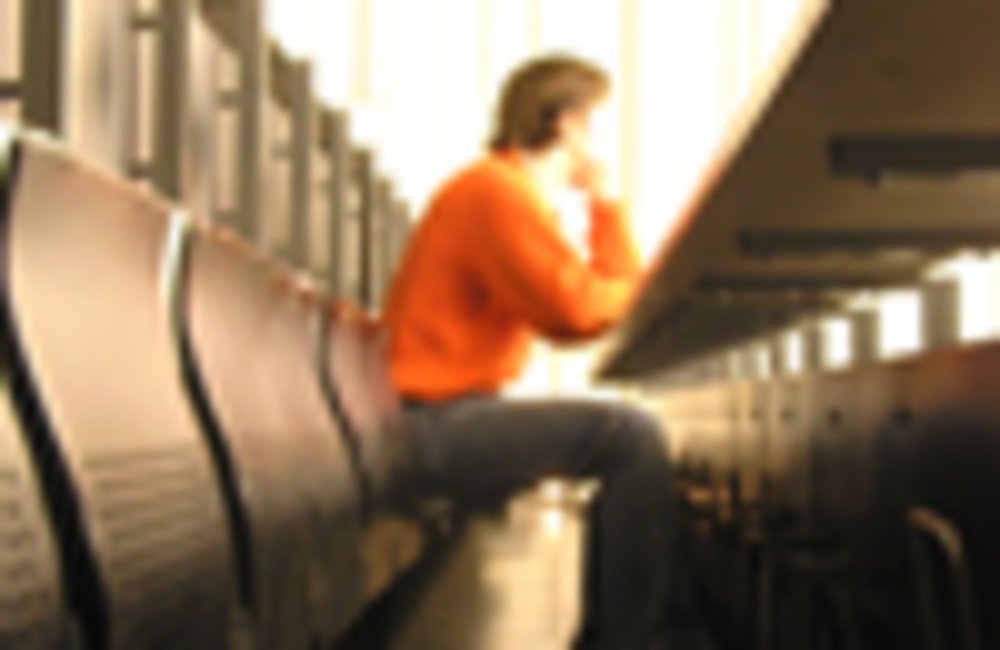 The Department of Physics regularly organizes a series of talks for career orientation in the summer semester.
Presentation of Research Groups

The Cologne research groups will be introduced in biweekly presentations.