Dienstags, 16:45 Uhr
Hörsaal 3 der Physikalischen Institute Köln, Zülpicher Straße 77
Ab 16:30 Uhr Empfang bei Tee, Kaffee und Gebäck
Programm im Sommersemester 2019
Hier finden Sie eine Übersicht über das Große Physikalische Kolloquium an der Universität zu Köln im Sommersemester 2019.
Das Ankündigungsposter mit allen Terminen finden Sie hier.
Organisation
S. Walch-Gassner, M. Braden, S. Trebst, A. Zilges
---
Programm im Sommersemester 2019 - Einzelankündigungen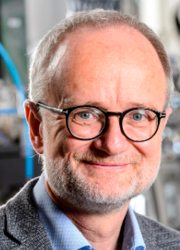 09.04.2019
Prof. Dr. Robert Feidenhans'l
European XFEL
---
A New Facility for Fundamental Science
---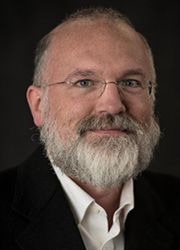 30.04.2019
Prof. Dr. Greg Boebinger
Florida State University
---
Exploring the heart of Quantum Matter with extreme magnetic fields
---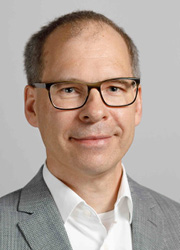 21.05.2019
Prof. Dr. Ulrich Schwarz
Institute for Theoretical Physics, Heidelberg University
---
Active Cell Mechanics
---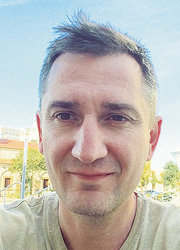 04.06.2019
Prof. Dr. Ruslan Temirov
Peter Grünberg Institute 3, Forschungszentrum Jülich and Institute of Physics II, University of Cologne
---
Practicing quantum nanoscience with a scanning probe microscope
---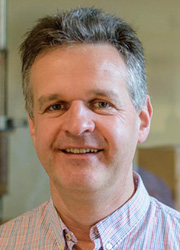 09.07.2019
Prof. Dr. Klaus Desch
Experimental Particle Physics, Universität Bonn
---
What´s new at the Energy Frontier?
---